Click here for the login screen: outlook.office.com
All staff logins are changing to the format firstname.lastname@baag.com.au. You will need to use that format for your login name from now on. Those staff who previously had a firstname@baag.com.au address will have a redirect set up for you so you won't miss mail from existing contacts.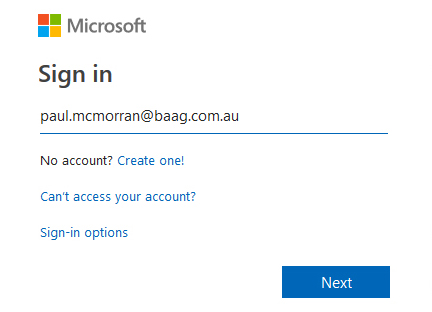 Your previous password remains unchanged.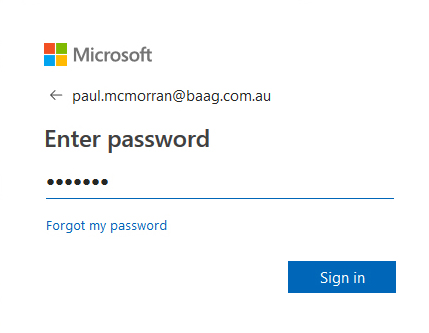 Once you are logged in you should find the interface familiar, it is very similar to what you are used to. You will find calendar, contacts and tasks down in the bottom left of the screen. If you would like a lesson, see Paul or Julian.